Sale!
Watermelon Oil Elixir
$17.09 – $37.98
Watermelon Oil Elixir repairs chemically damaged hair. It has nourishing and rejuvenating properties that moisturize the hair and scalp after chemical treatments that damage hair and cause breakage. Rich in omega-6 fatty acids that repair your hair leaving it soft, supple, shiny, and manageable. Reduces dryness, brittleness, breakage, and split ends by locking in moisture. Reduces hair loss by blocking DHT. Use it every day to care for your hair. For all hair types and textures. Our bottles are made of recyclable PET materials.
Description
What is it?
Nurture your hair with our wonderfully nutritious Watermelon Oil Elixir. It is packed with ample minerals, vitamins A, C, and B-vitamins, protein, omega 3 and omega 6 fatty acids, lycopene that penetrates deeply into the hair strands to strengthen and repair chemically treated hair.
---
Ingredients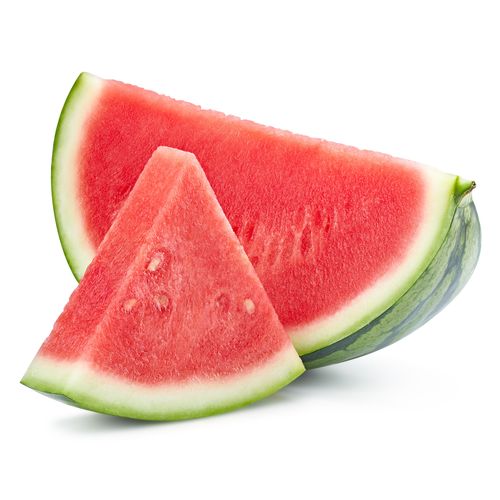 Watermelon Oil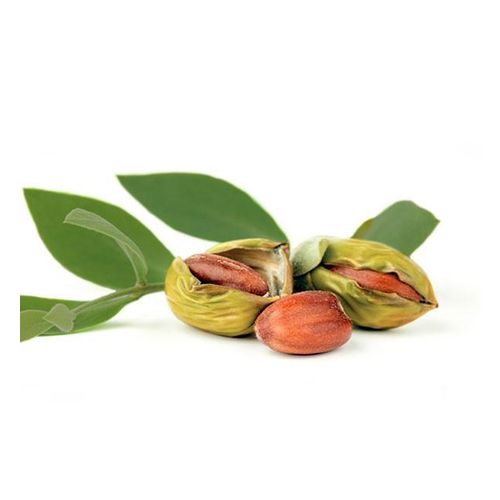 Jojoba Oil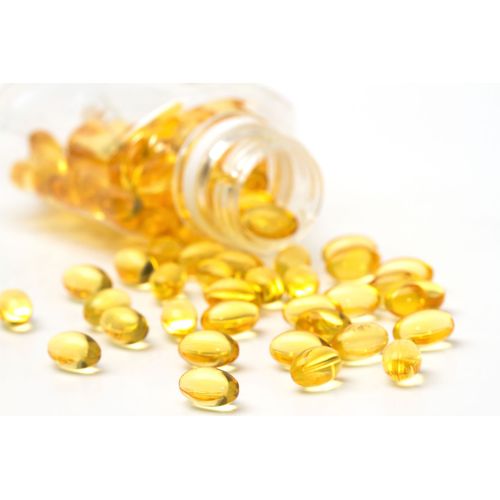 Vitamin E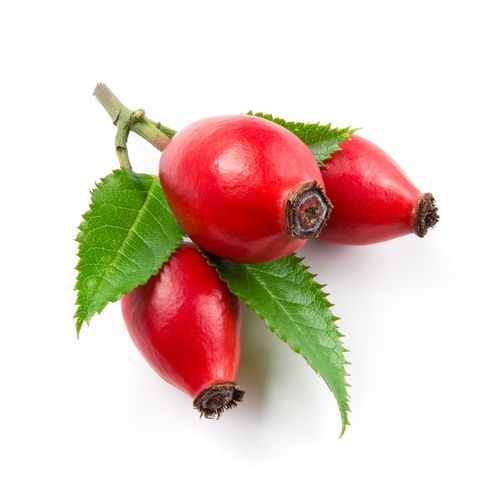 Rosehip Oil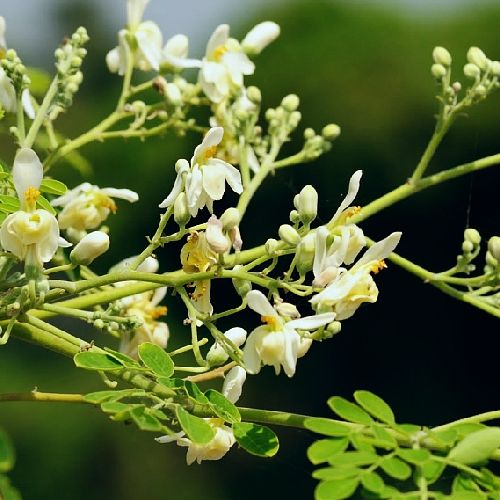 Moringa Oil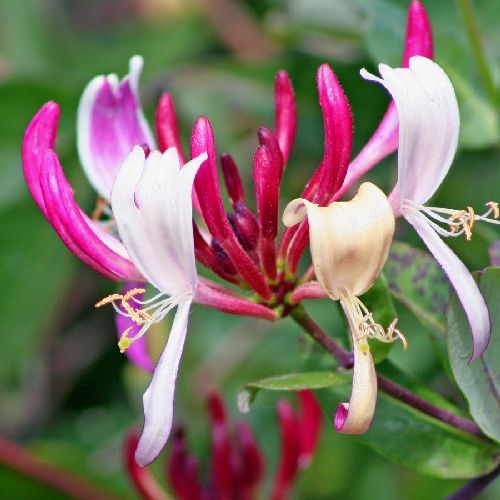 Honeysuckle Oil
---
How does it work?
Watermelon Oil Elixir has excellent moisturizing, hydrating and cell regenerating properties, it improves the health of your hair by strengthening and repairing chemically treated hair. The rich fatty acid content helps maintain healthy, strong, supple tresses, it also contains Resveratrol a naturally-occurring polyphenol, which has been found to inhibit dihydrotestosterone (DHT), which causes baldness by shrinking hair follicles.
Almost every women have treated herself to one of the following hair treatments:
Perming, Relaxing, Hair coloring, Bleaching or Brazilian blowout and afterwards your tresses were feeling a bit frizzy and fragile.
Try our Watermelon Oil Elixir it's highly moisturizing and nourishing overtime will reverse the dryness, brittleness, breakage, split ends, and hair fall as a results of the harsh chemical ingredients in those treatments. When used consistently your hair will soon feel soft, smooth, and healthy. It's non greasy and has a light texture.
No Parabens, Sulfates, Mineral Oils, Silicones, Gluten, DEA, Synthetic Fragrances nor Dyes.
---
How to Use
For best results apply 2 – 3 times weekly, results may vary, can be applied to wet or dry hair to improve hair health and growth. When used continuously, the chances are exceptionally good that you will achieve the effects that you desire.
Other ways to apply:

Massage Watermelon seed oil elixir into your scalp to nourish hair, and make sure to put some on your ends, it does not require much, if you overdo it just dab excess with a clean dry towel. It is a great leave in conditioner and moisturizer to help strengthen and protect your hair.
Wash out after an hour, or leave-in as an overnight treatment.
Try a DIY hot oil treatment by cautiously microwaving 2 to 3 Tbsp of oil for a few seconds in a container that is microwave safe, the amount of oil depends on the length and thickness of your hair.
---
At a glance
Natural plant-based ingredients

Lycopene stimulates hair growth 

Improves health of chemically treated hair

Feels smooth after chemical treatments

Fatty acids moisturize the scalp and hair

Improves elasticity of hair that's been chemically treated

Rich in vitamins and minerals that nourish hair

Less prone to dryness, breakage, and split ends

Contains anti-inflammatory properties

Antioxidants safeguard against sun damage
Our products are safe to use, however, some people may have a nut allergy or are allergic to other ingredients, it is always a good idea to do a test patch on the inside of wrist to rule out any possibilities of an allergic reaction before using it on your body.  This product is a topical application only, not intended for oral consumption.  If swallowed, get medical help. Keep out of reach of children and please recycle.
Only logged in customers who have purchased this product may leave a review.